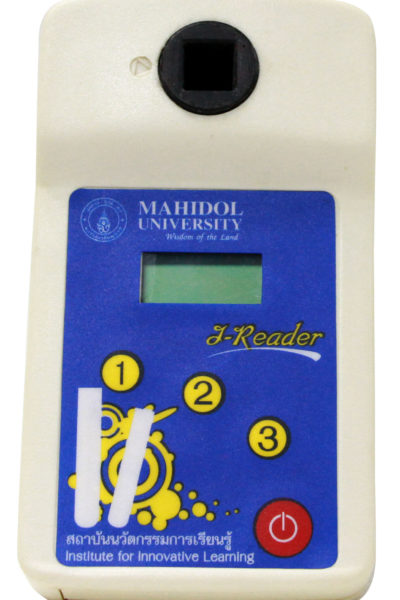 What is I-Reader?
        I-Reader is a simple colorimeter using for measuring the absorbency of light waves in visible region (400-800 nm). This device has been designed specifically for measuring light absorbance in the region of Cyan-blue to Blue and Pink to Red color. The device is portable with the size of 9×15 cm using standard 9-V batteries. I-reader set comes with an I-reagent that is ready for determining the concentration of iodine (ppm) in iodated salts. 
What is so special about I-Reader?        
The performance of I-Reader have been tested and found that the device has high reliable in terms of analytical performance.
Reference : https://journals.plos.org/plosone/article?id=10.1371/journal.pone.0138530
Order
Institute for Innovative Learning, Mahidol University
999 Phuttamonthon 4 Road, Nakhon Pathom 73170
Tel. : 0-2441-9734,0-2441-9729
Fax. : 0-2441-0479
E-mail : ikit.muil@gmail.com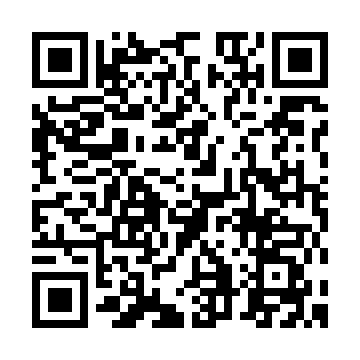 VIEWS : since August 2018